Video Highlights
Wayne Bergeron, Concord Recording Artist, has again agreed to be our headliner for this year. Stay tuned for more updates.  
We welcome a brand new major sponsor to our growing list of Miles Davis Circle supporters. Thank you "John Stites Jazz Awards" Committee for ensuring a successful festival this year!
    
 Please consider being a sponsor by checking out the "Our wonderful sponsors" page.  Stay tuned for more big news!
Year round Jazz around south Haven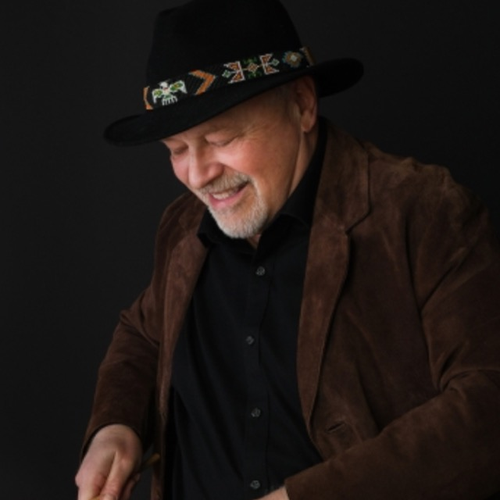 Summer Jazz Series.

Harbor Light Brewery  516 Phoenix St            
  Free!
Sun. Aug. 7.    Cooper and Cooper at the pavilion at Stanley Johnston Park.    2pm
Sat. Aug. 20 - DB Horns at Harbor Light Brewery
6-9pm
 Check out "HarborLightBrewing.com" or "Harbor Light Brewery " Facebook page for any last  minute changes. 
For more information, or any last minute changes, check out Facebook  "Foundry Hall"  or  http://foundryhall.org