What a wonderful Jazz Festival we had last year: perfect weather, fantastic crowd and top notch local and regional combos and Big Bands.  Let's do it again this year!
Received a wonderful note from a couple after the Festival this past year, saying that it was time for them to "step up to the plate" this year and become a Miles Davis Circle Sponsor ($1000+) ,  Could your family or company join them as a sponsor this year?  It could help keep our festival free for everyone! 
Click on our sponsor page to see our current supporters and sponsorship levels.  Email: larrybev@outlook.com for all the details. 
Our 6th annual South Haven Jazz Festival will be September 15, and 16, 2023.   Mark your calendars.
 Please consider being a sponsor by checking out the "Our wonderful sponsors" page.  Stay tuned for more big news!
Year round Jazz around south Haven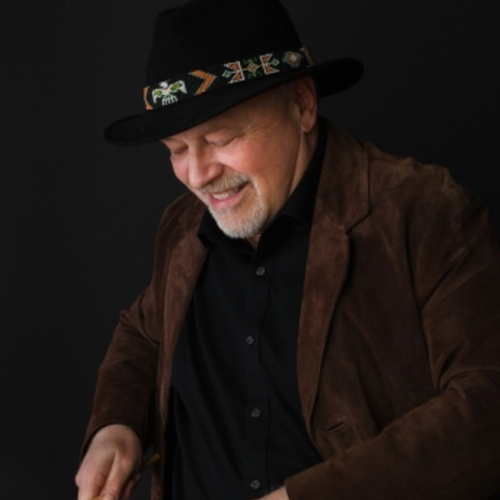 Summer Jazz & Pizza Series
at Harbor Light Brewery  516 Phoenix St  
Downtown South Haven
 
Jim Cooper Quartet & Friends
Friday, June 23
7 - 10pm  "Louis meets Hamp"
Friday, July 28
7-10pm  "Jammin' with Mr. Cooper"
Friday, Aug. 25
7-10pm  "Bari's back in town!"
 D B Horns    (Sounds of "CHICAGO")
Friday,  September 8
7-10pm
For more information, or any last minute changes, check out Facebook  "Foundry Hall"  or  http://foundryhall.org